 Boki is a des xavier project, it started in 1999 inspired by the megapolis that is London. Boki is a trip down illbient atmospheric d°b. There are two albums under Boki's belt :
virulente
and
deboire
DES XAVIER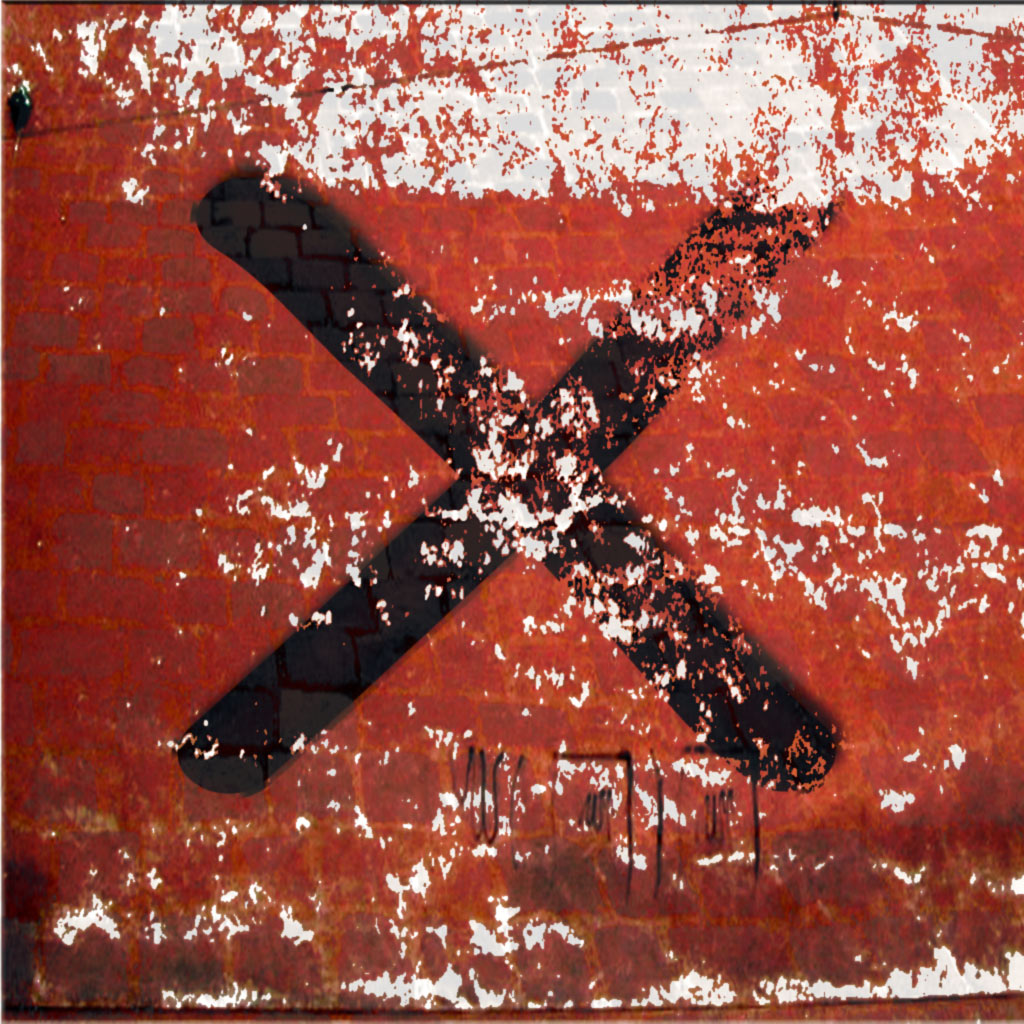 Des Xavier depicts the plastic and dosed-up urban musicality of life through deep textured hypnotic sounds and images. Des xavier is involved in different audio projects where he creates various moods. Boki is one of them. You may discover all of des xavier's multimedia projects on his
website
.
DEMODULATE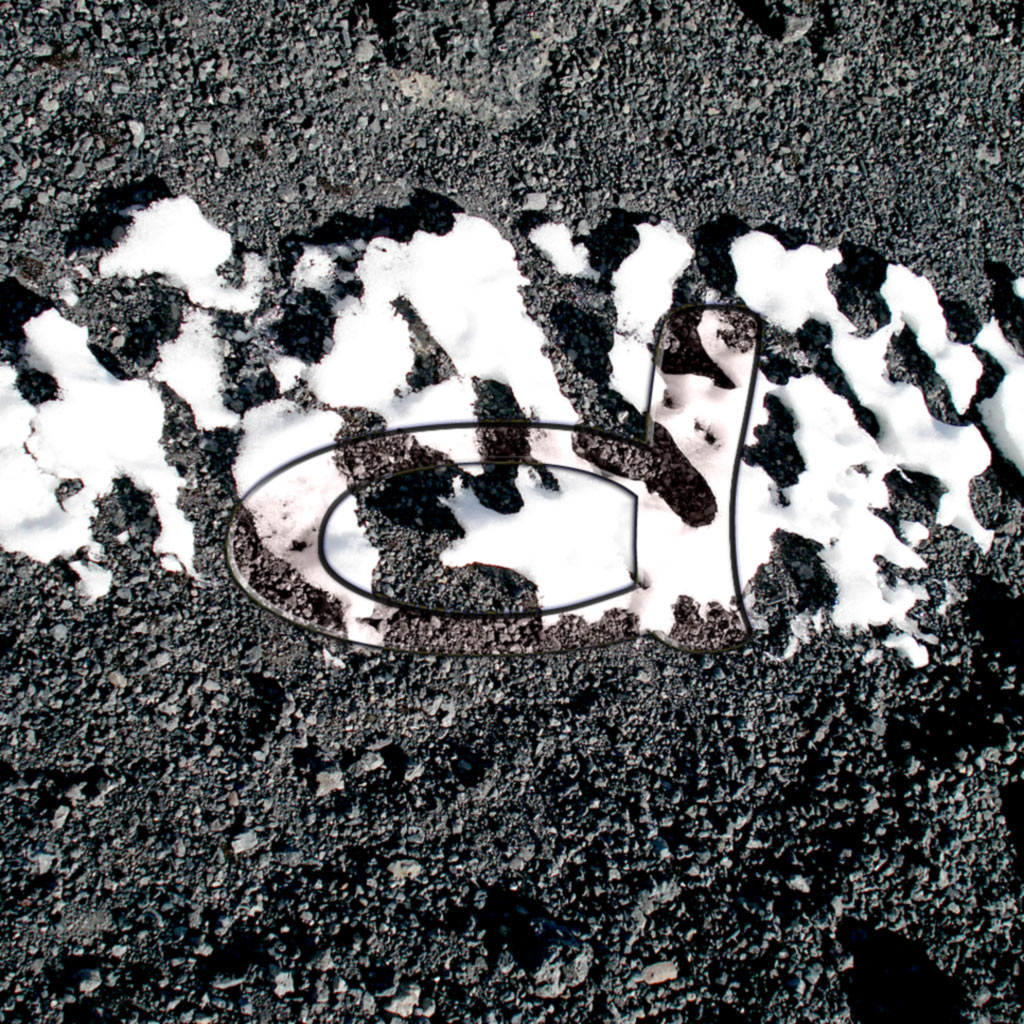 demodulate is as much about the final product as the journey, the goal is to bring human elements to a digital landscape and enjoying the ride to the end. Based out of San Jose, California, Brian/demodulate creates sounds in real time without second takes, sometimes there are rough spots, such is life.
All sound recordings remain property of LoScape ©2012